Matthews FLeet Solutions
Fleet Strategy
An effective fleet management strategy is key to ensuring your company's transportation needs are met in a cost-efficient and safe manner. Your strategy should be a clear, concise plan that manages the operations for the fleet vehicles from procurement to retirement.
Fleet management strategy makes long-term decisions about the structure and operations of your fleet.
A successful fleet management strategy will reduce downtime, increase driver safety, and grow your company's profits.
What you get…
Our approach to fleet management strategy is to provide your company with a dedicated team to handle questions from your drivers about fleet-related issues.
This team will help your company assess where your fleet is today and help you set KPIs that increase your company's profitability and reduce downtime.
This experienced team will help you manage your fleet's life cycle from acquisition and preventative maintenance to vehicle retirement.

Our team of fleet management consultants have a wealth of knowledge and will work closely with you to identify opportunities for optimizing your fleet program.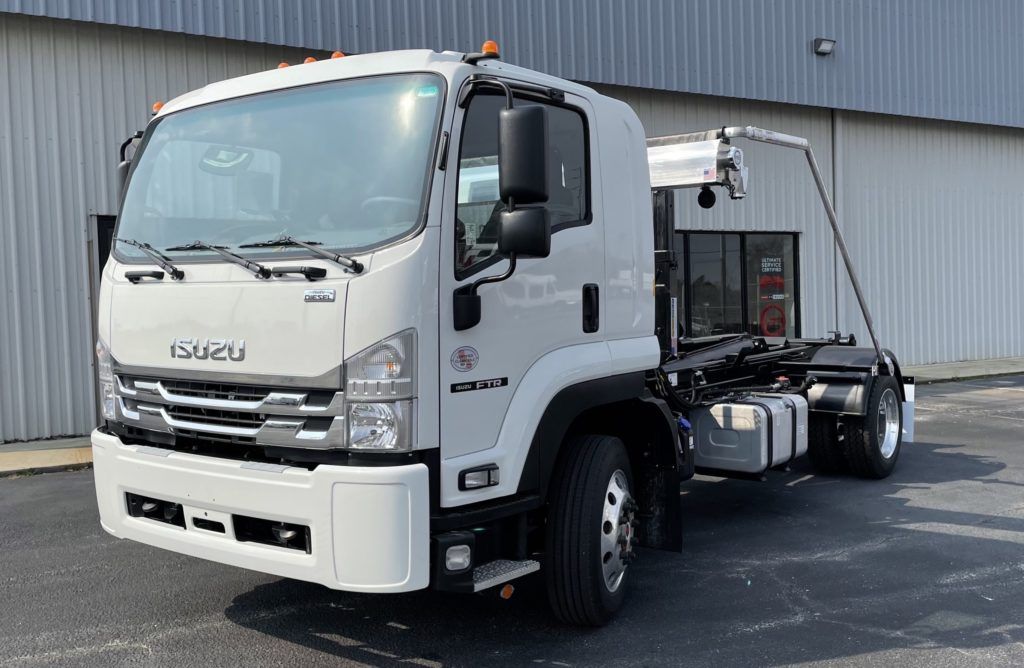 If you're looking to cut costs, improve driver safety, and reduce your environmental impact, we can help you achieve your goals.